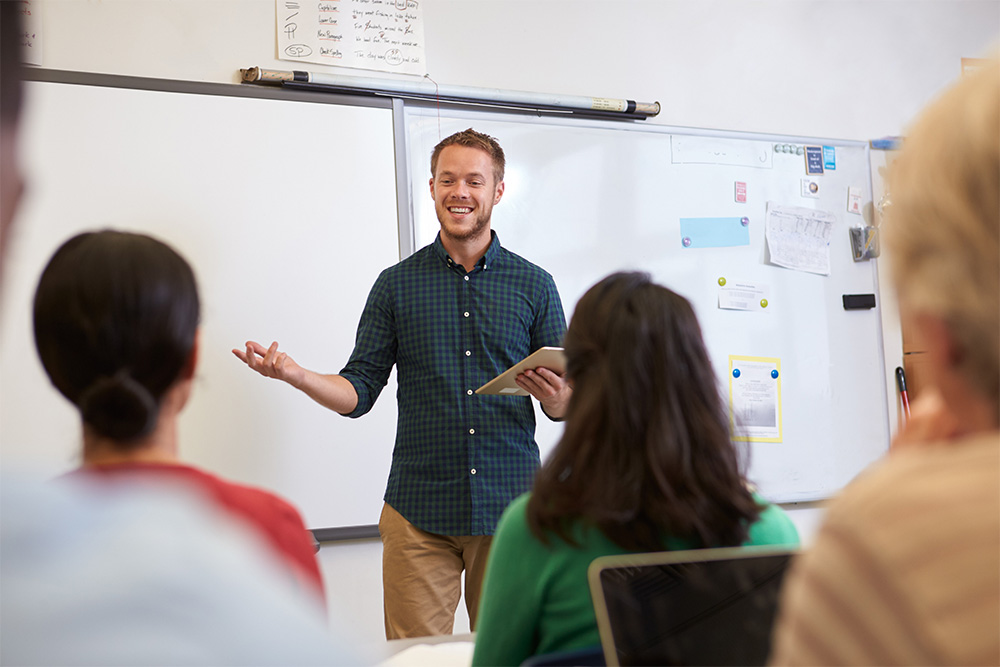 Small groups of 6-9 participants. (info na grafice)
POLISH
Syllabus Invites children, students, and adults to our courses of Polish language at all levels of proficiency.
Courses of general Polish are focused on developing the learner's general language competence and the ability to communicate effectively in the everyday situations, as well as at work and in social life situations. Throughout the course, learners expand their vocabulary and learn new grammatical structures which they practice in the context and improve their ability to communicate, read and write fluently and correctly.
We offer group as well as individual courses.
Group classes: 2×90 min / price: 870 PLN for semester
Individual classes: 60 min / price: 75 PLN
-tuition fees
-placement procedure: test & short interview
-final test
-the end-of-the-course certificate
Before starting a course, one should take a language test and have an interview in order to identify the level of Polish language and be placed in the appropriate group.
Our experienced lectures, due to their high level of methodological background, make the grammar material easy to understand, and can help you to learn to communicate effectively in different situations of every-day life.
Appropriate communication during class is ensured by small, maximum 9-person groups. A pleasant, stress-free atmosphere allows students to quickly overcome language barriers.